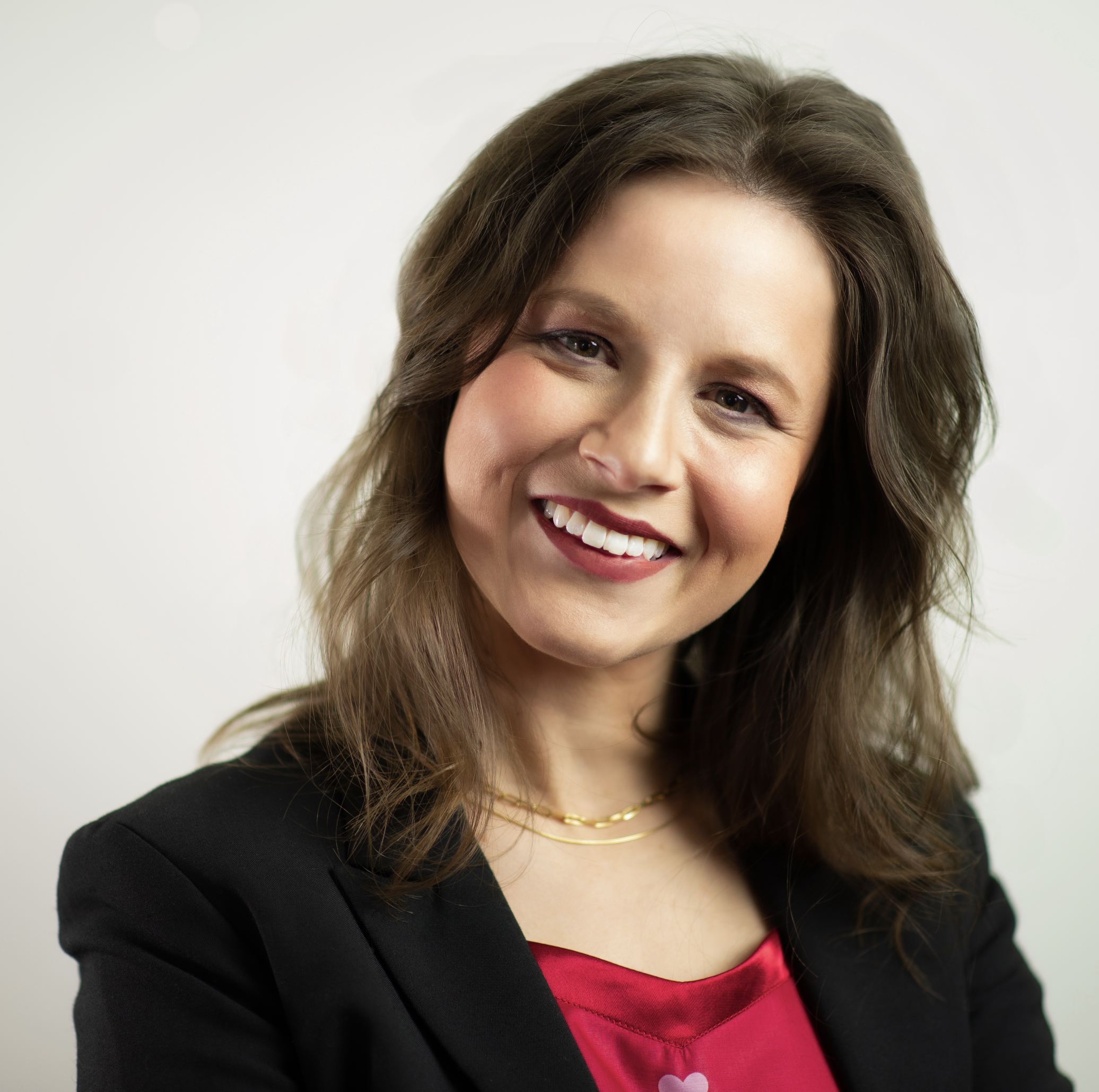 Kristen Lilla (she/they) is Nebraska, Illinois, Iowa, and Wisconsin's only AASECT Certified Sex Therapist (CST) and AASECT Certified Sexuality Educator (CSE) through the American Association of Sex Educators, Counselors, and Therapists (AASECT). She is also one of four dually Certified Sex Educator and Therapy Supervisors in the world. Kristen is a Licensed Clinical Social Worker (LCSW) and a Kink Aware Professional (KAP) through the National Coalition for Sexual Freedom (NCSF).
With over a decade of experience as an LGB and Trans Affirming therapist, Kristen Lilla works with individuals, couples, triads, and polycules.  The goal of sex therapy  is to help individuals and couples address issues related to sexuality and intimacy. If you live in Nebraska, Illinois, Iowa, or Wisconsin, Kristen is able to help you address intimacy issues via telehealth.
Kristen obtained a dual degree from Pennsylvania State University, with a Bachelor of Science in Psychology and a Bachelor of Science in Women's Studies, where she was actively involved in the LGBTQ+ community. She earned her Master's degree in Clinical Social Work from the University of Denver in 2010.
Kristen Lilla is trained in Sex Therapy  and Sex Education to work with individuals, couples, and polycules.  Her specialties include kink, erectile dysfunction, low libido, polyamory, and working with the LGBTQ+ community. As an AASECT Certified Sex Therapist, sexuality educator,  sex therapy supervisor, and sex educator supervisor she is committed to enhancing the field of human sexuality while maintaining standards of ethics and professionalism.
Kristen Lilla currently serves as the AASECT Mid-Continent Section Leader for the state of Nebraska and has a position as a Sex Therapy Certification Committee Member for the national AASECT organization. She is also on the AASECT Ethics Advisory Committee. Kristen is an international speaker and has spoken at conferences worldwide including the World Association for Sexual Health (WAS), Society for the Scientific Study of Sexuality (SSSS), National Sex Education Conference (CSE), Bangladesh Sex Therapy Training, and AASECT Annual Conference. In 2020, Kristen Lilla won the AASECT Sexuality Educator award.
In addition to her numerous accomplishments Kristen Lilla has published two books; Boxes and How We Fill Them: A Basic Guide to Sexual Awareness and Vaginas and Periods 101: A Pop-Up Book. She was published in the 4th edition of Unequal Partners: Teaching About Power, Consent, and Healthy Relationships as well as Orientation: Teaching About Identity, Attraction, and Behavior, both published by the Center for Sex Education. She is frequently quoted in articles for prominent websites including Refinery29, Cosmopolitan, and CNN.
Kristen is available to do intimate speaking engagements for groups to talk about topics such as Communication, Low Libido, Polyamory, and more! She is also available for AASECT supervision. Please send a message for more information and current rates.