Currently, Kristen Lilla's operating hours are Monday-Thursday 9:00 am to 12:00 pm, Friday from 9:00 am to 5:00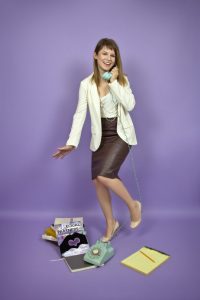 pm.  Appointments are 50 minutes and are scheduled on the hour. Evening appointments are available upon request only.
Saturday's are reserved for Intensives-private sessions for couples who are traveling from out of town and cannot make it to weekly sessions, or want a more in-depth experience lasting a minimum of 4 hours.
Make an appointment by contacting Kristen via phone, email, texting, or by filling out the contact form!