Currently, Kristen Lilla's operating hours are Monday-Thursday 9:00 am to 12:00 pm, Friday from 9:00 am to 5:00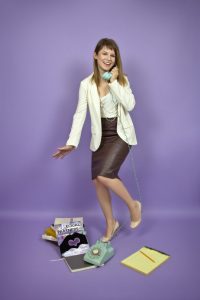 pm.  Appointments are 50-minutes long, unless otherwise requested. Evening appointments are also available upon request.
Saturday's are reserved for 4-hour long intensives and private sessions for couples who want a more in-depth experience or are traveling from out of town and cannot make it to weekly sessions.
Make an appointment by contacting Kristen via phone, email, texting, or by filling out the contact form!