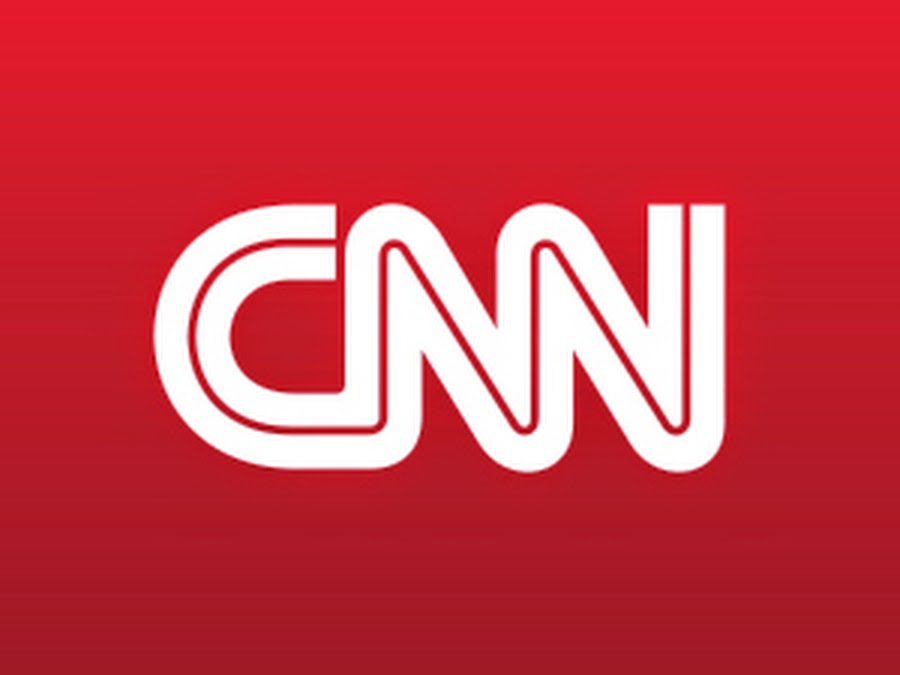 Why sexual activity took a pandemic hit, and what to do about it
Why sexual activity took a pandemic hit, and what to do about it
Analysis by Ian Kerner, CNN
Updated 0852 GMT (1652 HKT) May 17, 2021
(CNN)When Covid-19 first hit, I stopped getting as many inquiries from new patients for sex therapy.
"Finally," I thought, "people are having sex!"
None of the old excuses — like working late, dinner obligations, a rough commute — to get in the way. And with nothing else to do on a Friday date night, why not sex?
Boy, was I wrong. Our libidos are like the stock market….
Read More